Download Warning-Ahead EP13 | China Drama, Watch Warning-Ahead EP13 | China Drama, don't forget to click on the like and share button. Series Warning Ahead always updated at Thai Drama TV. Don't forget to watch other series updates.
Tells the story of the ruthless killer Jiang Li, who took root in Shanghai under her anonymity in order to avenge her family for many years.
Warning-Ahead | China Drama | CCTV
She married Shen Shi You, the owner of a trading company. The two of them live harmoniously, and their love increased, but they are unintentionally involved in more lies and conspiracies… The two confront each other, and the lover becomes the enemy. They are the sweetest couple, but also the strongest opponents. They are evenly matched, falling in love and killing each other.
Warning-Ahead | China Drama | CCTV
Native Title: 前方高能
Also Known As: Qian Fang Gao Neng
Screenwriter: Zhou Mo
Genres: Thriller, Drama
Tags: Adapted From A Web Novel, Short Length Series, Web Series, Suspense (Vote or add tags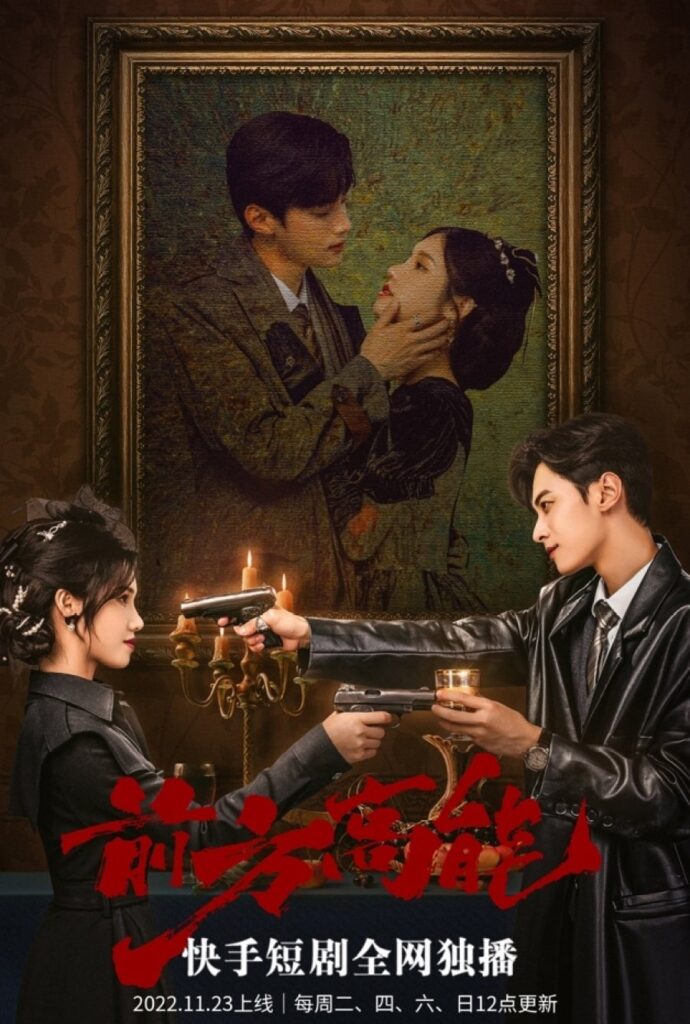 Warning-Ahead | China Drama | CCTV
Drama: Warning Ahead
Country: China
Episodes: 21
Aired: Nov 23, 2022 – ?
Aired On: Tuesday, Thursday, Saturday, Sunday
Duration: 2 min.
Content Rating: Not Yet Rated
Statistics
Score: 7.3 (scored by 18 users)
Ranked: #22361
Popularity: #99999
Watchers: 146